Welcome to most Trusted and Reliable Consultants in Delhi NCR!
Top Work/Employment Visa Consultant
Living In Abroad
Living in abroad is a dream in many of us eyes but to hold the hands of your dreams and turning that into a big time reality, it is where our actual role comes in "To make your dreams HAPPEN." For most expats, living abroad is more than just taking a step up the career ladder which gives you an opportunity to explore the world and live in your dream country. This new and exciting experience may offer many possibilities but will also confront you with entirely new obstacles and issues. At Inter-Nations you'll learn all you need to know and more about living abroad.
Working in abroad is an entirely different culture with new rules and laws which you need to respect and follow. But with best Work Visa Agents you can handle most of it. Work Visa Consultants are trustworthy and best to work in all the parameters to server you as per the need with complete efficiency. There are no barriers to borders anymore. However, you has the potential to reach out to international boundaries in business or education. We "The work visa consultant" are always at your side.
The Visa agents are best to approach for any visa and related issues you might face across your journey. These consultants make sure you have all the documents that are needed. We at Trio World Immigration have the team of best work visa consultants in India whom you can be relied upon.
Traveling abroad is an exciting experience for most expats. Just imagine the sound of the ocean or the smell of exotic flowers when you leave the house in the morning. But this is not just to say that life abroad is easy. Trying to adjust to a foreign country and culture can throw off even an experienced expatriate. A checklist for your arrival and for settling in abroad can help you to ease into your expat experience.
Top Work/Employment Visa Consultant
Your career goals don't have limits, so why should your job search? Take your career beyond borders by finding work abroad this year! Or, prior to finding jobs abroad, you can also travel on a tourist visa, since the stipulations typically aren't as strict, global visa application services like Trio World Immigration can help you to simplify the process.
Getting a work visa doesn't mean to be a painful process anymore; in fact, you'll find yourself in working with your dream job abroad in no time! However, there is some preparation involved, so make sure to do your research or simply contact your visa partners "Trio World Immigration" We can make it happen.
(Reading this article is a great first step!).
You can choose from the countries like France, USA, Hong Kong, Denmark, Australia, Singapore, Canada, and many more for getting, developing the new skills and having an enormous future scope to enhance your talents globally.
Trio World Immigration and Visa's – Trio World is a registered immigration consultancy firm to offer you genuine and trusted immigration services and solutions.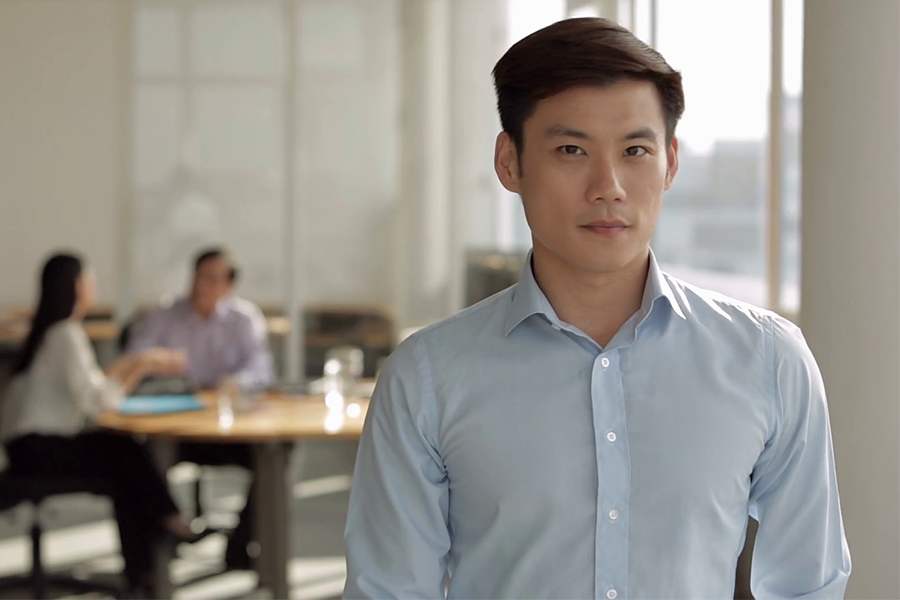 Singapore Work Visa
To work in Singapore requires a work permit which is called a Work Pass in Singapore. If you want legal employment, you need to have a Work Visa, with Trio World Immigration Consultancy you will get the best Work Visa services in Delhi. All the details are present on the Trio Immigration's website. You can get a clear picture of what your Work Permit will hold and what privileges you will get.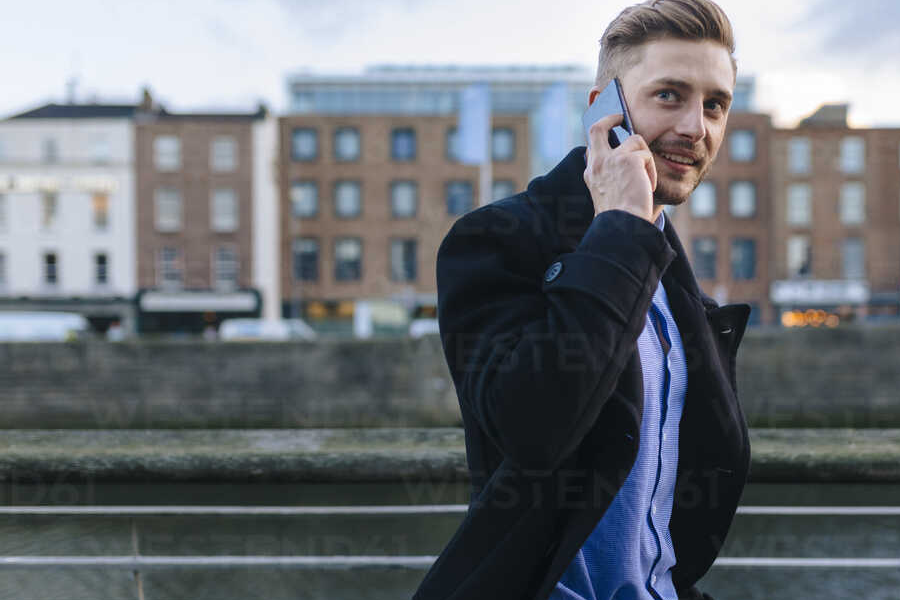 Ireland Work Visa
Ireland's employment Visa tends to last for a period of 2 years, and you can go up to 3 years after extending it. If your work goes long enough up to 5 years, you may apply for a long term residence visa in Ireland. All the details are listed on the Trio World Immigration Consultant's website.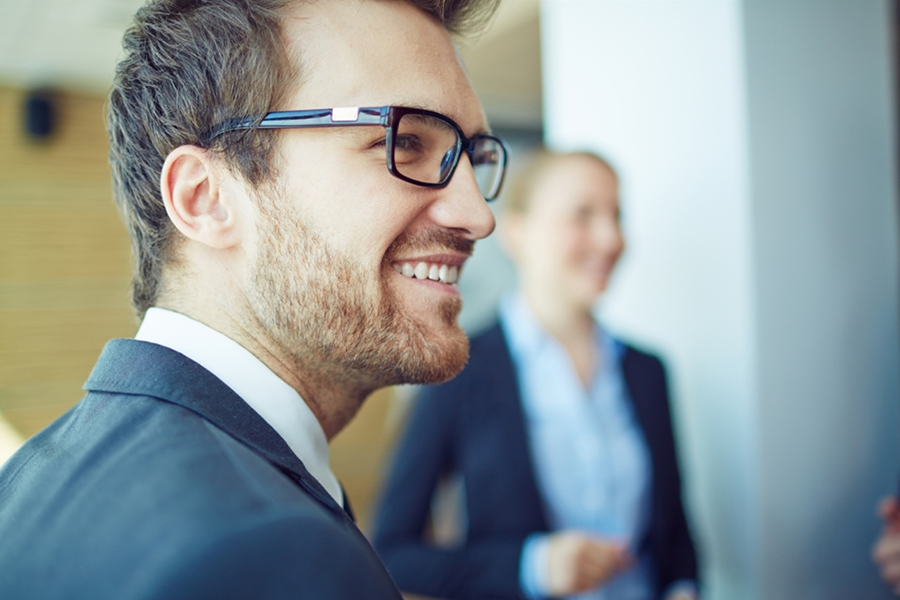 UK Work Visa
First and foremost, you have to get a sponsorship certificate from a potential employer. This has to be done before applying for a work visa to the UK. There is one more clause which is the work of your sponsor organization should match the job you are willing to do in the UK. The visa can be applied until three months before the date of traveling to the UK.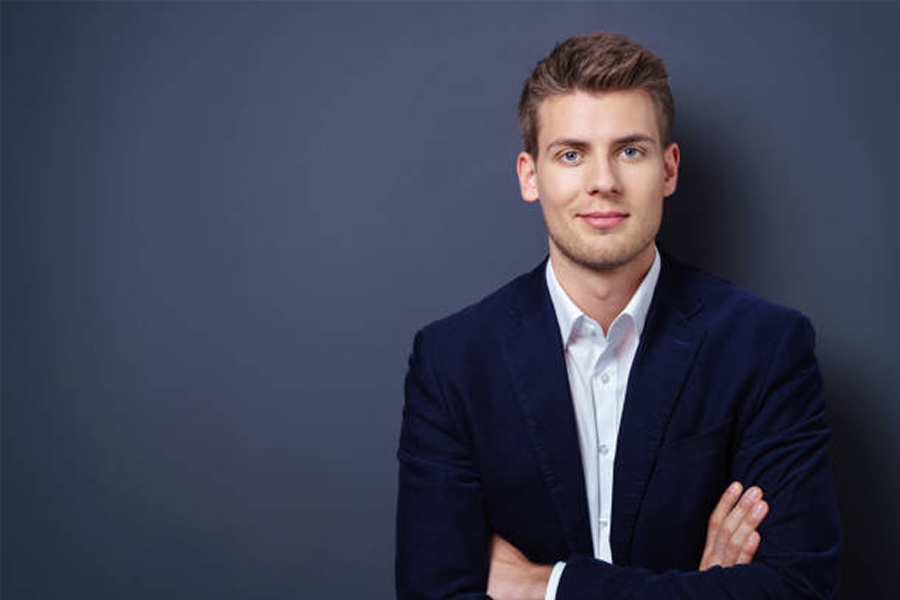 Germany Work Visa
Germany is one of the happy place to work around as their policies for foreign workers are friendly and enchanting. If you want to pursue a life in Germany, then you should apply for a Work Visa by Trio World Immigration Consultants. As we provide best practices for Work Visa, which get easily recognized and successful.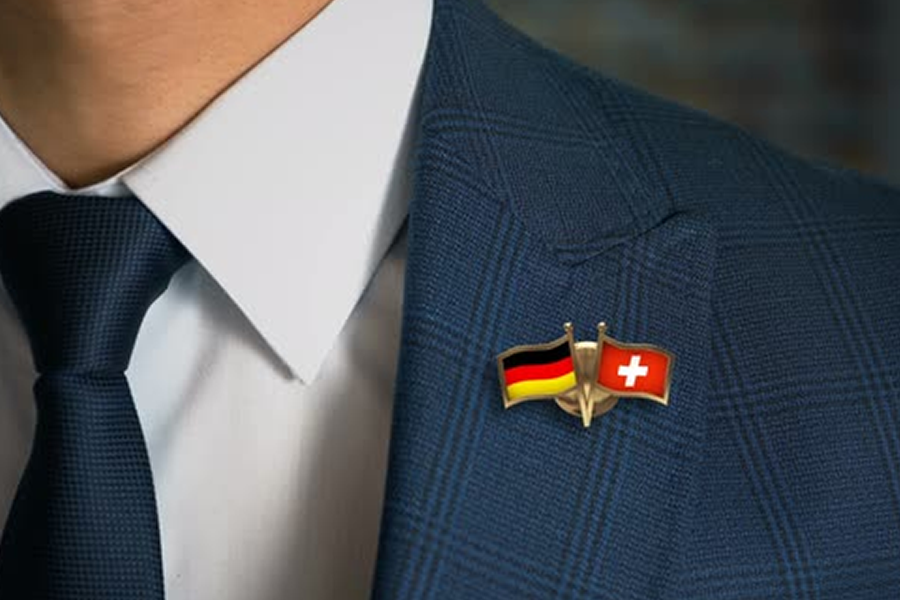 Switzerland Work Visa
Working Visa for Switzerland needs you to fulfil all the requirements. Applying is easy with Trio World Immigration Consultants. All the details are present at our official website or you can walk-in at any branch of Meteors Immigration in Delhi for all your queries related to Work Permit Visa.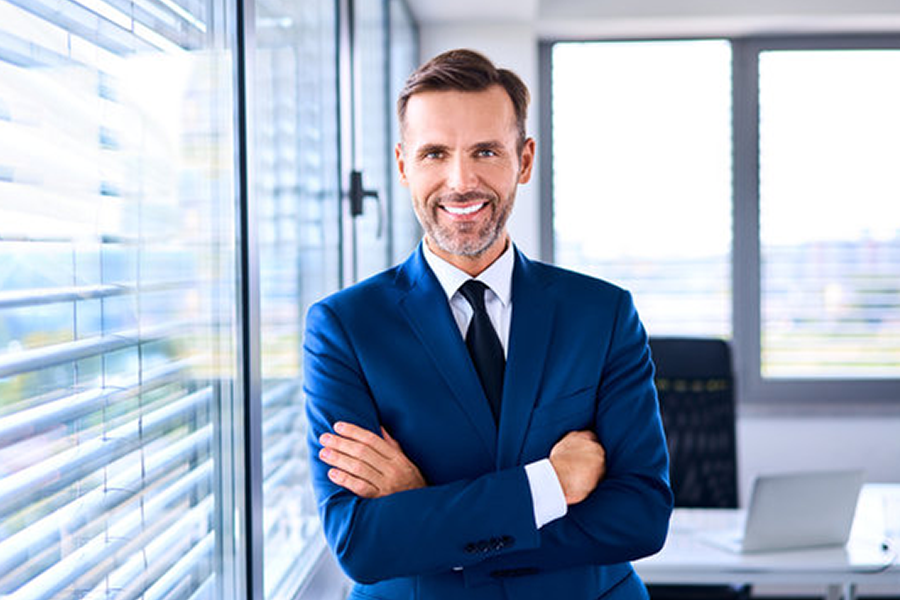 Belgium Work Visa
To legally live and work in Belgium certain nationalities require a Belgian work permit and, depending on the length of stay in Belgium, a Belgian residence permit may also be required. There are three different types of Belgian work permits, as well as exemptions depending on the employment conditions of your work in Belgium with Trio World Immigration you can make it.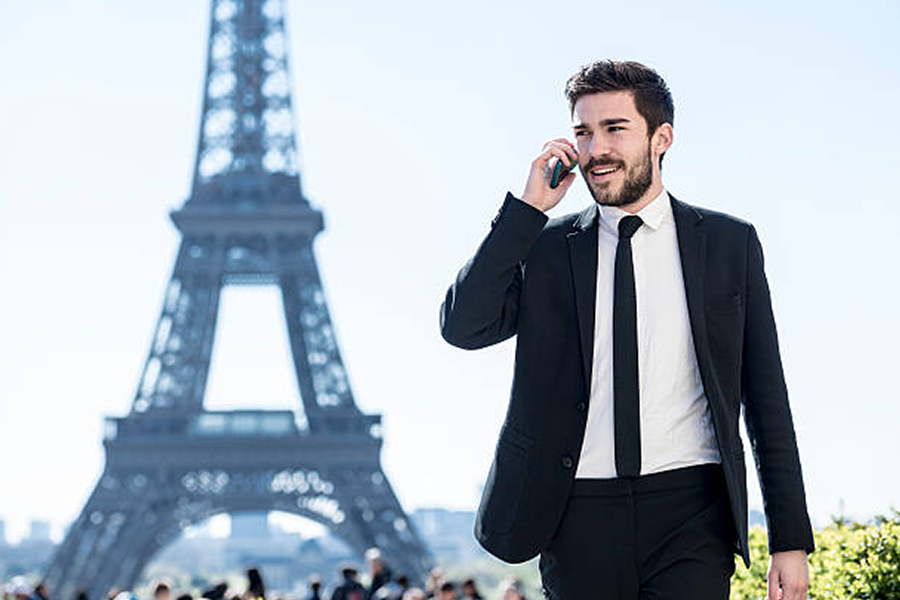 France Work Visa
The foreign national may begin work immediately upon arriving in France, subject to obtaining the work permit and then the appropriate long-stay visa. A long-stay visa equivalent to a residence permit can be granted with a proper assistance by Trio World Immigration Consultancy.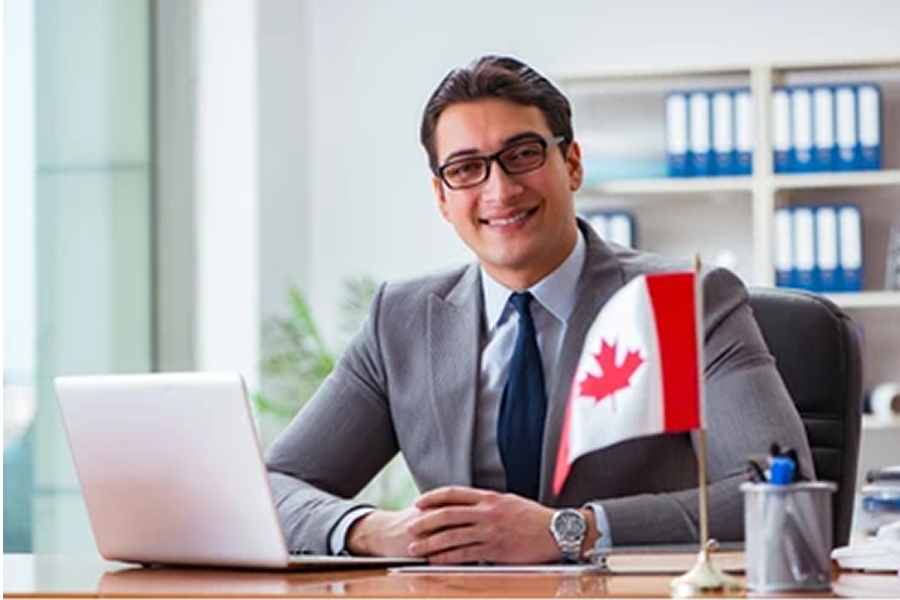 Canada Work Visa
To work in Canada, you need a temporary work permit as an international worker. There are many types of work permits. Generally, you can apply for a work permit for Immigration or even a Canadian Visa can work before you land to Canada.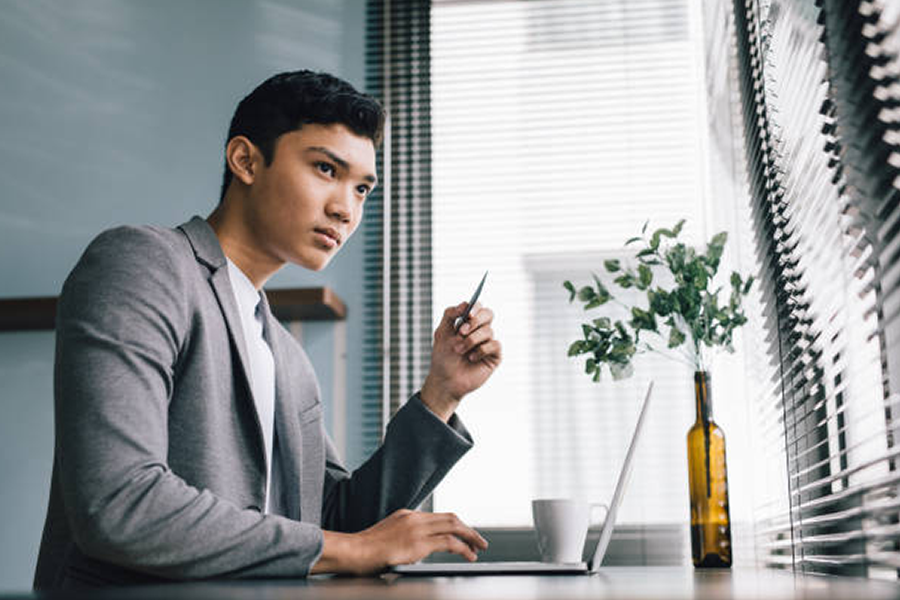 Malaysia Work Visa
To be a Working citizen in Malaysia, you need to have a minimum validity of 18 months available on your passport. For IT Sectors, the minimum age of the working professional must be 23 or above. And for other professions, the minimum age is set to 27 years or above. The work permit periods are allotted to be from 6 months to 5 years.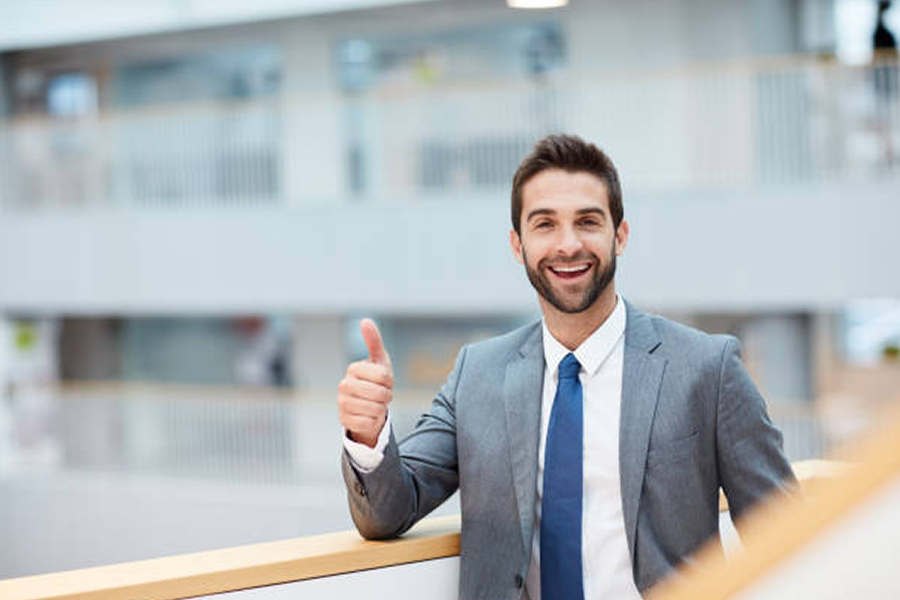 Denmark Work Visa
There are several consultancies in Delhi for applying for different Visas over Denmark. But for the best experience and services, you can go for Trio World Immigration Consultants without thinking twice. They assure 24*7 assistance with best practices and expert's advice for your Work Permit Visa to Denmark.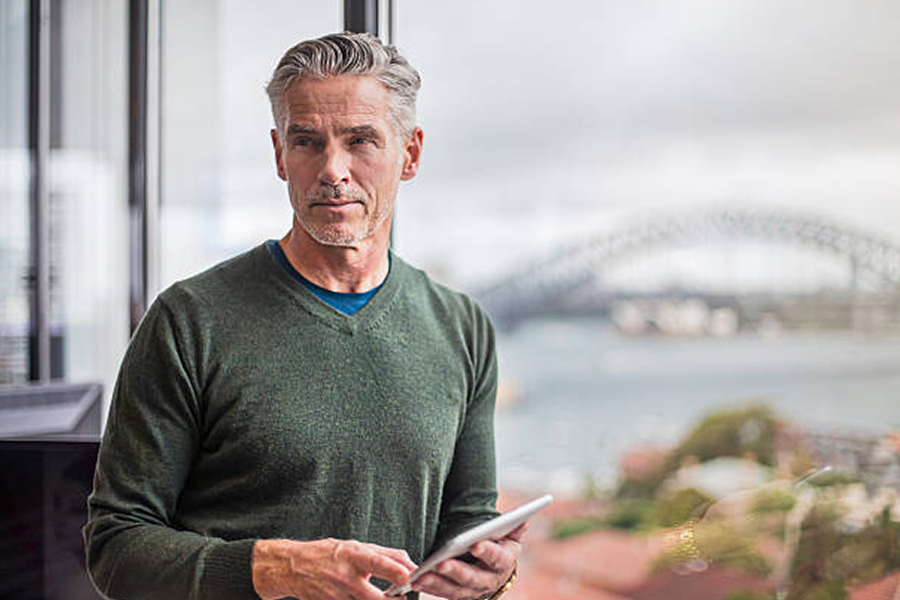 Australia Work Visa
Australia is one of the warmest and loving countries for people who want to pursue their dreams in Australia as a skilled employee. With such friendly policies for working citizen of America as well as for numerous other countries, Work Permit Visa of Australia is one of the most straightforward visas you can apply for from Trio World Immigration Consultants.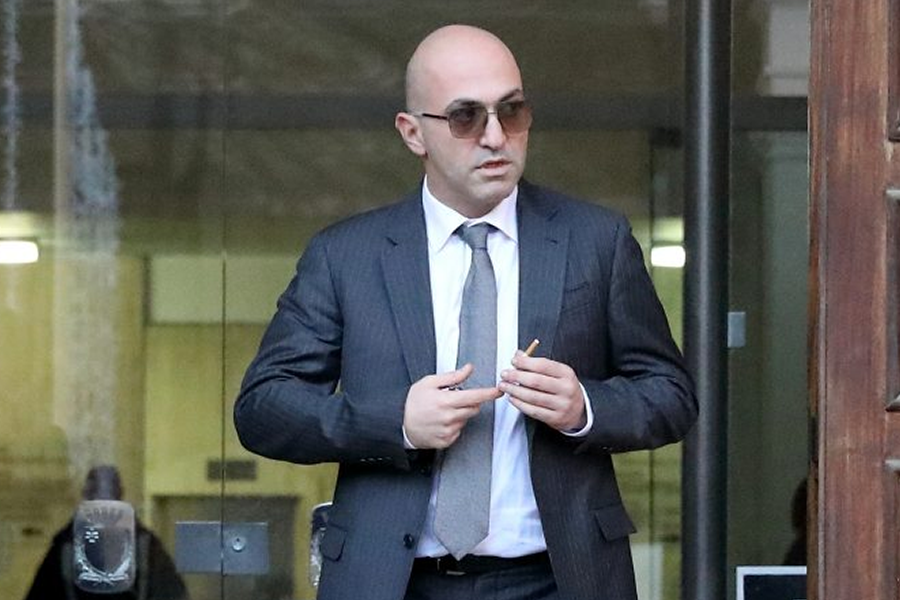 Malta Work Visa
The objective of the Single Permit Application, if successful, is the issue of a single document, which is commonly referred to as the e-residence card, which grants TCNs the authorization to both live and work in Malta. When submitting an application to Identity Malta, the applicant should ensure that s/he has a valid visa to be in Malta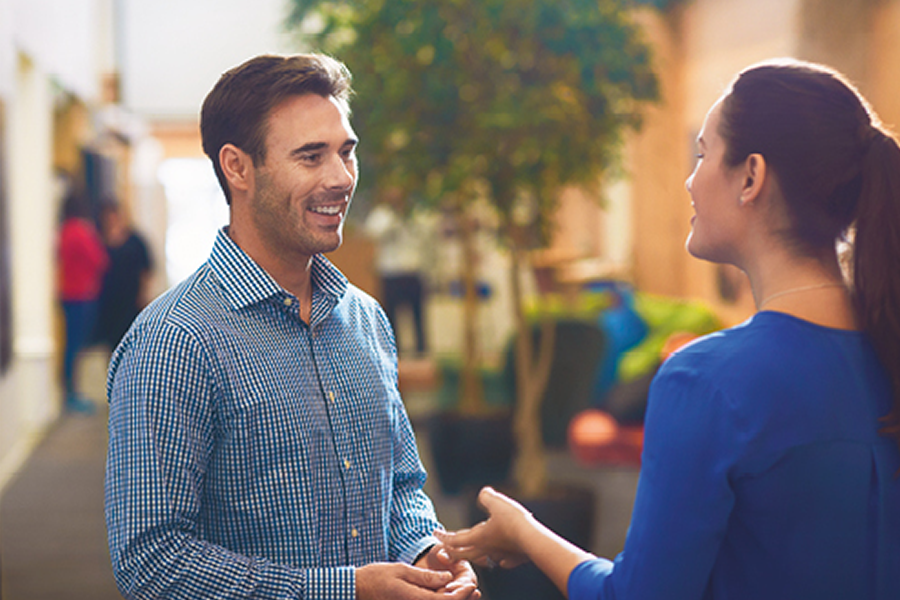 New Zealand Work Visa
If you are already having a permanent Job residence in New Zealand, applying for a Work Permit is an easy task. All you need is to fulfil the criteria for the application, and you're good to go. The requirements include factors like age, health, work experience, skillset, etc.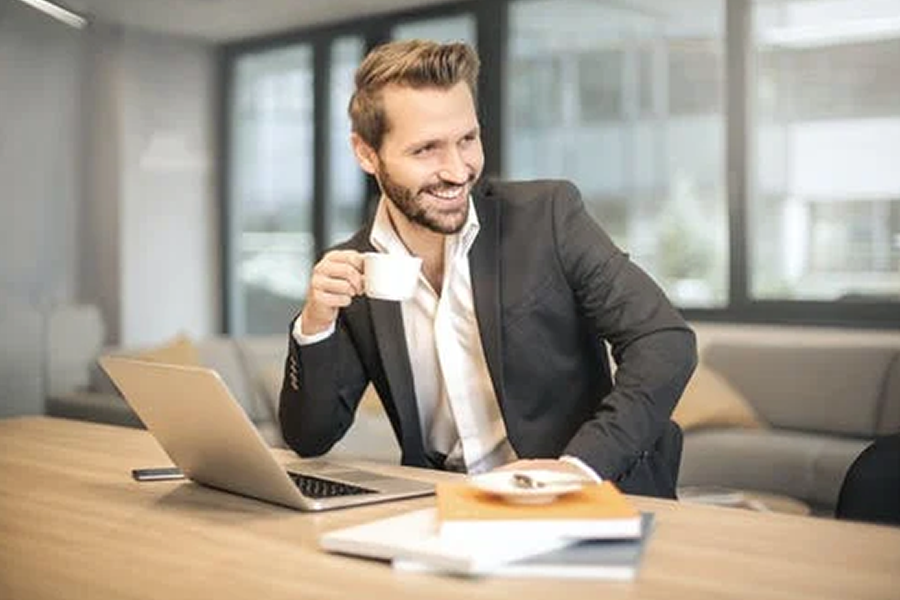 USA Work Visa
Keen to know the US Work Visa process. It goes like this. The Foreign residents you are not lawfully the citizens of the US are required to have a work visa to work here. Also, you need a permit to work, namely the Employment Authorization Document (EAD) to work in this beautiful country.
Hong Kong Work Visa
Hong Kong's working culture is one of a kind. Where for British citizens, visiting Hong Kong without a Visa is applicable only for six months. Thus, if you need to get permanent employment, study, establish a business or even settle down in Hong Kong, you can apply for a relevant Visa at Trio World Immigration Consultants.
WHY TRIO WORLD IMMIGRATION IS ONE OF THE BEST WORK VISA CONSULTANTS IN DELHI?
You believe in Dreaming, We believe in you to live it. At Trio World Immigration Consultants take upon your wishes and change them into living realities. We guide you throughout the process of Visa application till the visa arrival, and you're even benefited with post-landing services along with all the supporting services such as Foreign exchange, Flights etc.
More significant the profession, better the comfort you need and we believe to work in providing you the support along with the services you deserve. Our expert's team answers all your Work Visa/Permits related questions in no time. All you need is your passport, eligibility documents and Trio World Immigration. We together will make your working environment a much better place in any country as per your demands.
Overseas jobs hold an enormous amount of opportunities and experiences which you can grab and make a substantial living out of it for you and your family. So, what's holding you back?
Contact us in Delhi or visit our website to book an appointment and we won't let you down.