Switzerland tourist visa consultants
April 7, 2022
Posted by:

masteradmin

Categories: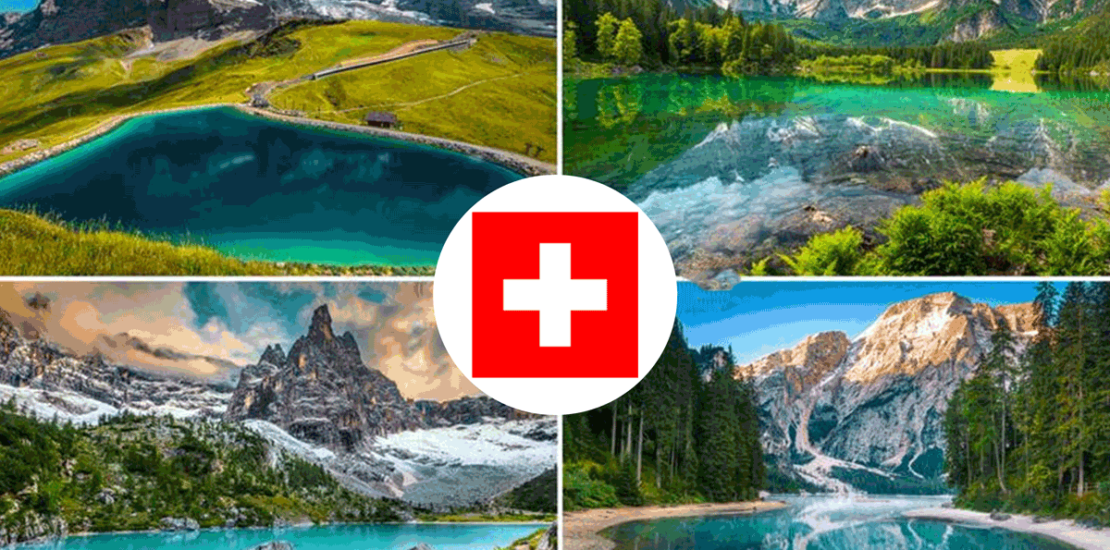 Situated at the heart of central Europe, Switzerland is the home to no. of villages, lakes & peaks of the alps. The country is full of flora, fauna & mountains. The country is so close to nature & thus is the famous destination for nature lovers. People interested in exploring nature & feeling it from the proximity, visit this country. Apart from this, the mountainous country has a lot more to offer.
The popularity of the country & things it has is why it witnesses loads of tourists in it. People are always excited to visit Switzerland & in terms of tourism, Switzerland is also one of the most famous locations.
Here in this blog, we will discuss the Switzerland tourist visa, eligibility criteria for the Switzerland tourist visa, tips for the application process & most importantly, who are the best Switzerland tourist visa consultants & what are their roles.
Switzerland Tourist Visa
Switzerland Tourist Visa is a short-term visa allotted to an individual who will travel to Switzerland for tourism. The immigration officer approves the visa after examining your visa application & essential documents related to that. This is a short-stay visa. It is hardly up to 6 months.
Documents required to apply for Switzerland Tourist / Visitor Visa
You can find the list of documents that are required for you to file your visa application:
You have to prepare a Switzerland Tourist Visa application form.
Two passport pictures that comply with the Switzerland visa photo requirements.
A valid passport. Along with photocopies of current and previous passports/other travel documents
You must have proof of accommodation in Switzerland.
You must have proof of civil status.
You must have proof of sufficient financial means.
You must have receipt of the payment of your visa form.
Medical insurance that covers your entire stay in Switzerland.
You must have a cover letter that explains the reason for going to Switzerland & all the brief details related to all the things.
Flight itinerary or proof of booked flight tickets.
Why Do You Need a Switzerland Tourist Visa Consultant?
Here are the necessary points which explain why you must hire a Switzerland tourist visa consultant for your visa application. The following points below will help you understand these points:
You will get the help of professionals.
You can easily make strong points to improve your case for visa approval.
You will not have to deal with your application filing. The Switzerland Tourist Visa Consultant will do the entire process.
You will save both your time & money eventually.
Your case will be evaluated by a professional.
You will not have to compromise your privacy as well.
How to Choose the Right Switzerland Tourist Visa Consultant for You?
If you are confused about which immigration consultant to choose, here are the points for your knowledge. These points will help you to choose the right Switzerland Tourist Visa Consultant for you & you will get the best possible results:
First, check whether the immigration consultant is registered with the government or not; it is an authorised body or not.
Research online about the visa consultants, read the reviews, connect with their team & try to figure out their success ratio in the Switzerland tourist visa process.
Have proper research about their team & professionals as they prepare your application.
Explore their website to evaluate their background, credentials and level of dedication.
Visit their office & ask them about their services & price range.
By keeping all these points, you can easily hire a compatible Switzerland tourist visa consultant without wasting your time & money & can get all the effective results.
Can We File the Visa Application for Switzerland Without any Switzerland Tourist Visa Immigration Process?
Yes, one can file the visa application by itself. And yes, people have done it before. However, the success ratio of these filings is significantly less. This is why people prefer to hire visa consultants. With the help of a visa consultant, you can successfully & efficiently make your filing & get the results at ease. The success ratio behind a filing of a visa consultant is because of these three things. Let's have a look at them:
Dedication
Expertise
Proper Analysis
How to Apply for a Switzerland Tourist Visa?
To apply for a tourist visa to Switzerland, you must follow these steps. Even the Switzerland Tourist Visa Consultants follow the same steps to file visa applications.
Step 1: Select the visa type you are applying for. In the first step, you are always asked to choose the type of visa you are applying for; fill it out as per your preference.
Step 2: The second step is you checking your eligibility requirements & filling them according to them.
Step 3: The third step is filling out the application form. The application form contains a lot of questions. So you have to fill it in accordingly.
Step 4: In the last step, you will be asked to sit for an interview if your application is selected. The interview is the last for your visa approval.